South Yorkshire Teaching Hub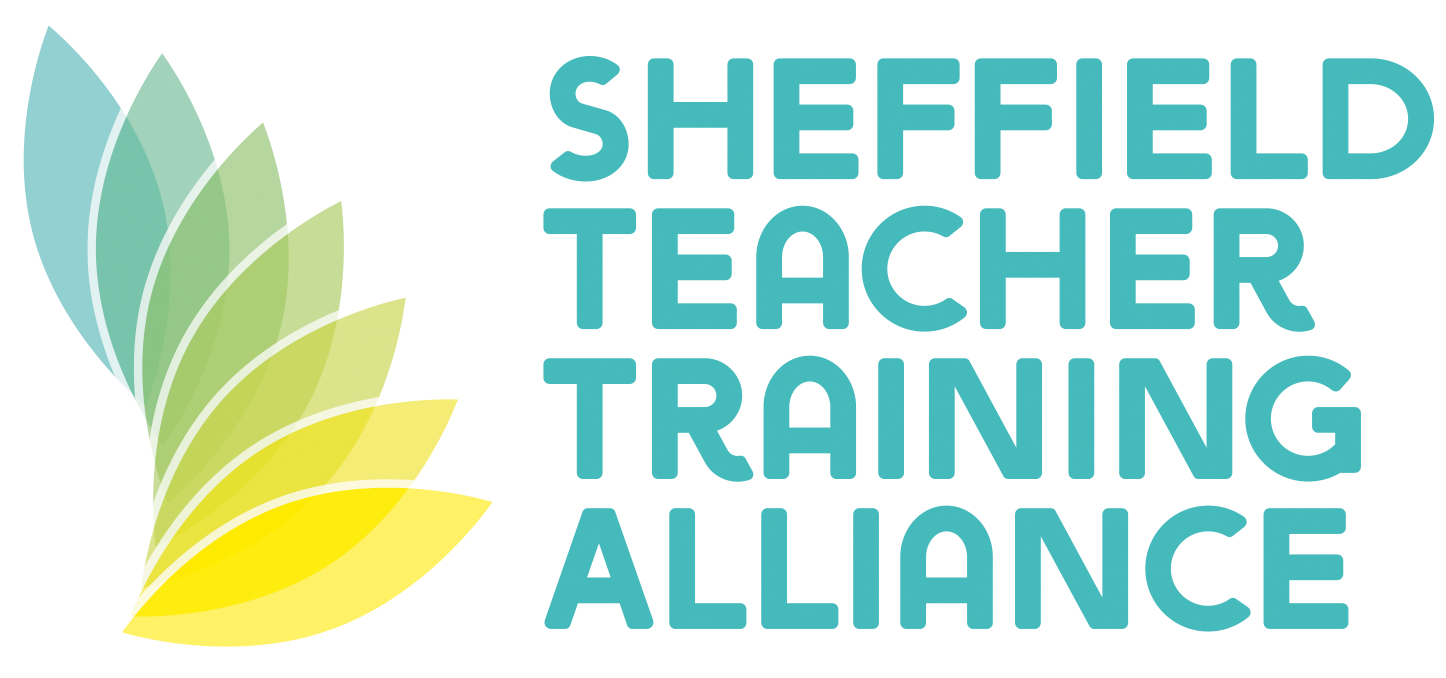 Silverdale School has a history of supporting teacher recruitment and development. It established the Sheffield Teacher Training Alliance (STTA), which offers a School Direct route into teaching for those interested in training to teach.
More recently, Silverdale was asked by the Department for Education to establish one of the first ever Teaching School Hubs. These replace Teaching Schools and provide a one-stop shop for anyone interested in training to be a teacher, as well as all those currently working in our schools.
You can visit the South Yorkshire Teaching Hub website to find out more about:
how to get into teaching
the current training and development available to teachers
support for Early Career Teachers (formerly known as Newly Qualified Teachers)
the latest news and research about teaching
job vacancies from our schools in the region.
You can also find out more about our national modern languages teacher training course, the National Modern Languages SCITT here.