Second edition of newsletter for parents
Published on 09/05/17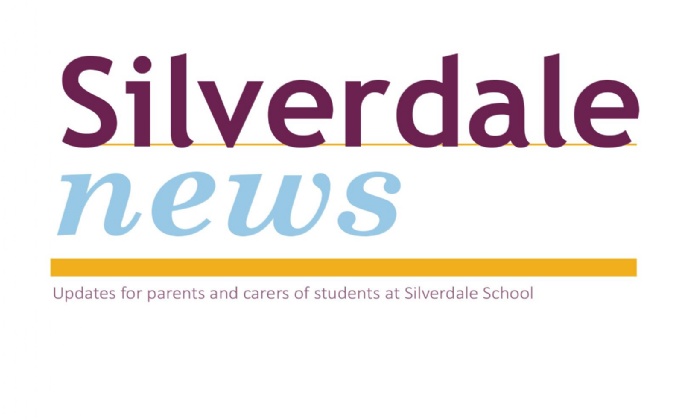 The second edition of 'Silverdale News' is out, with all the latest information from the school for parents and carers of Silverdale students.
This issue contains information about:
· An Exceptional Closure Day.
· Changes to school uniform.
· Changes to GCSEs.
· School funding as an election issue.
· Plus lots of other news from department, plus PTA updates and sporting achievements.