World Challenge Borneo Trip Update
Published on 03/08/15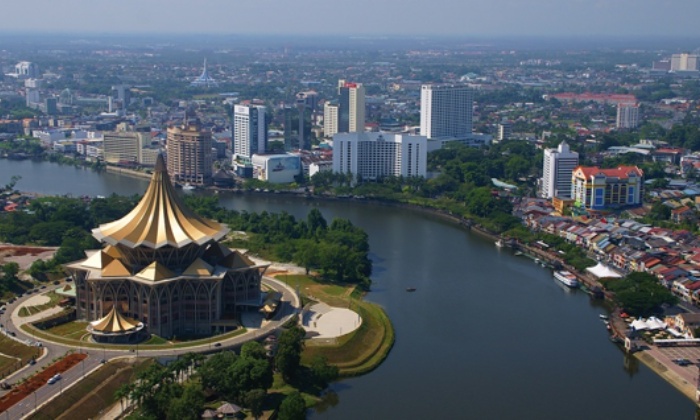 We have had a great two weeks in Malaysia. Our time started with 3 days in Kuala Lumpur where we did lots of sight seeing, shopping in markets, and went for a day to a water park. We then went for 4 days to Kuala Gandah elephant sanctuary. We had to shovel a lot of dung! But also got to stroke them, feed them and bathe them in the river. The students loved getting so close to the elephants.
We have since been for 5 days to the Perhentian islands to work on Bubbles turtle sanctuary. The island was beautiful with white beaches and crystal blue water. We had to help with maintenance on the site in the day and then do night shifts to protect the turtles. We helped two sets of hatchlings be set free and saw a giant turtle giving birth to 109 eggs! We also did a coral survey and went on a snorkelling tour. It was great!
We've got two days in KL (including white water rafting) and then we will be home to see you all on Monday!